In which Belinda's lock of hair, stolen by the Baron, becomes an icon of the free will and self-determination of women.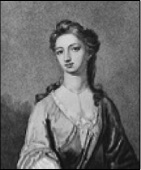 Pope's mock-heroic treatment of the tiny but symbolic crime of the baron, brings into our play the entire gamut of aestheic values from the exalted, epic heights of artistic achievement, down to our daily, mundane lives here and now. It has endless possibilities of interpretation and application to today's relations between the sexes and the conventions of courtship, the boundaries of social behavior, and the supression or advancement of women.
In the poem, as each micro-object references and implies the incarnation of its extreme condition, in our production, we will ensure that the micro-crime of the baron is referenced properly to the extreme end of the spectrum. This wide interpretation will be played out as each director chooses, and to omit this range of behavior from the opera-ballet would be to trivialize the subject and the title.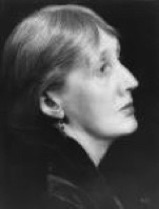 Virginia Woolf
  "Yesterday in the train I read The Rape of the Lock, which seems to me 'supreme'-almost superhuman in its beauty & brilliancy-you really can't believe that such things are written down."